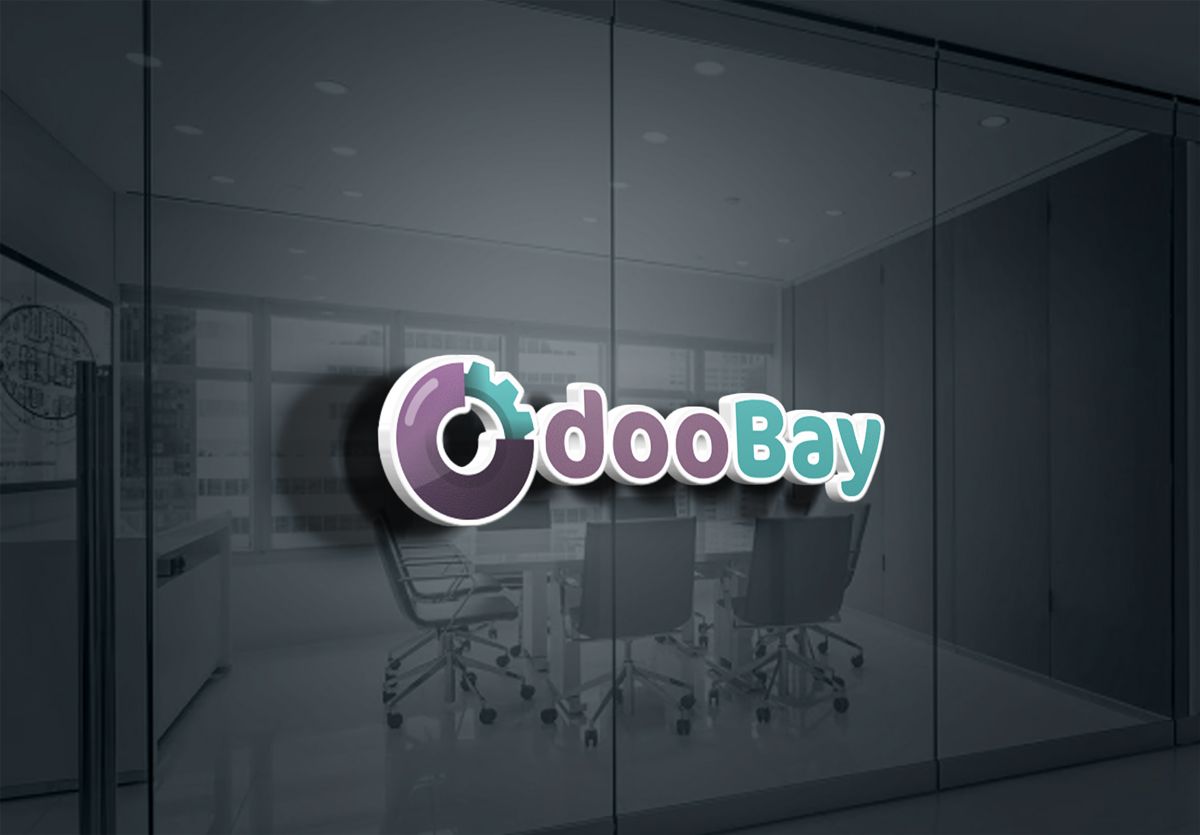 Managed Odoo Cloud Hosting.
It's as simple as that.
We at Odoo Bay Hosting have been focusing on only one thing: Providing Odoo based solutions for businesses. As with anyone who focuses on only one thing, we have become the masters at the craft.
Since 2010, we have been consistent with one thing: We overdeliver. We promise 99.999% uptime on our servers and we consistently deliver over and beyond that.